The replica of your visual identity, in 2 main steps.
👉 Step 1: The card that appears in your AirSwop application and on the text previews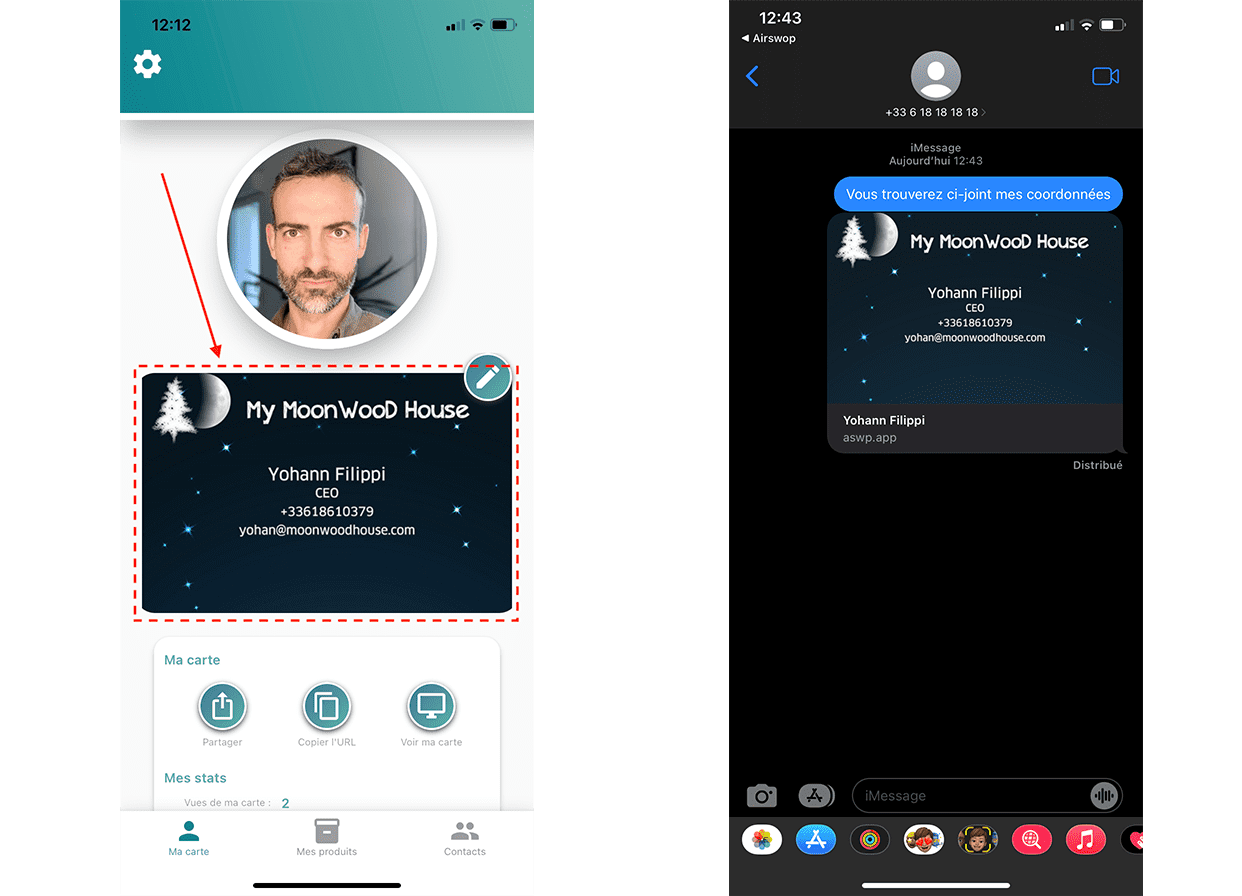 👉 Step 2: The web page (url) where you land after clicking or flashing your AirSwop card.

Step 1: Your card in the application
1️⃣ the background that will come in the background of the card (without text!)
This file will be an image file .jpeg, a .png, a .psd or an .ai..
Its dimensions will be: 2000 px X 1296 px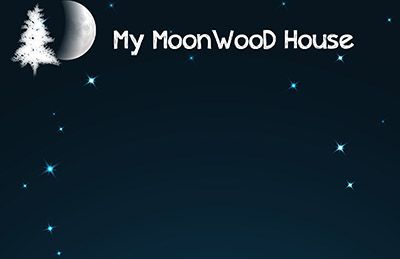 2️⃣ the name of the fonts you wish to use for your text
3️⃣ the background 1️⃣ with the text on top so that we know where to place the different fields you want to appear on this visual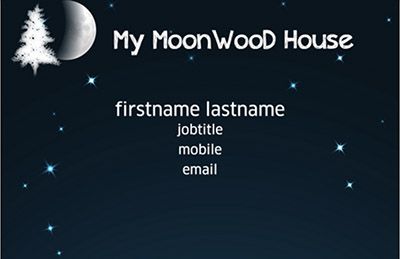 Step 2: the destination web page
This page can be structured in more than one way.
4️⃣ choose your preferred type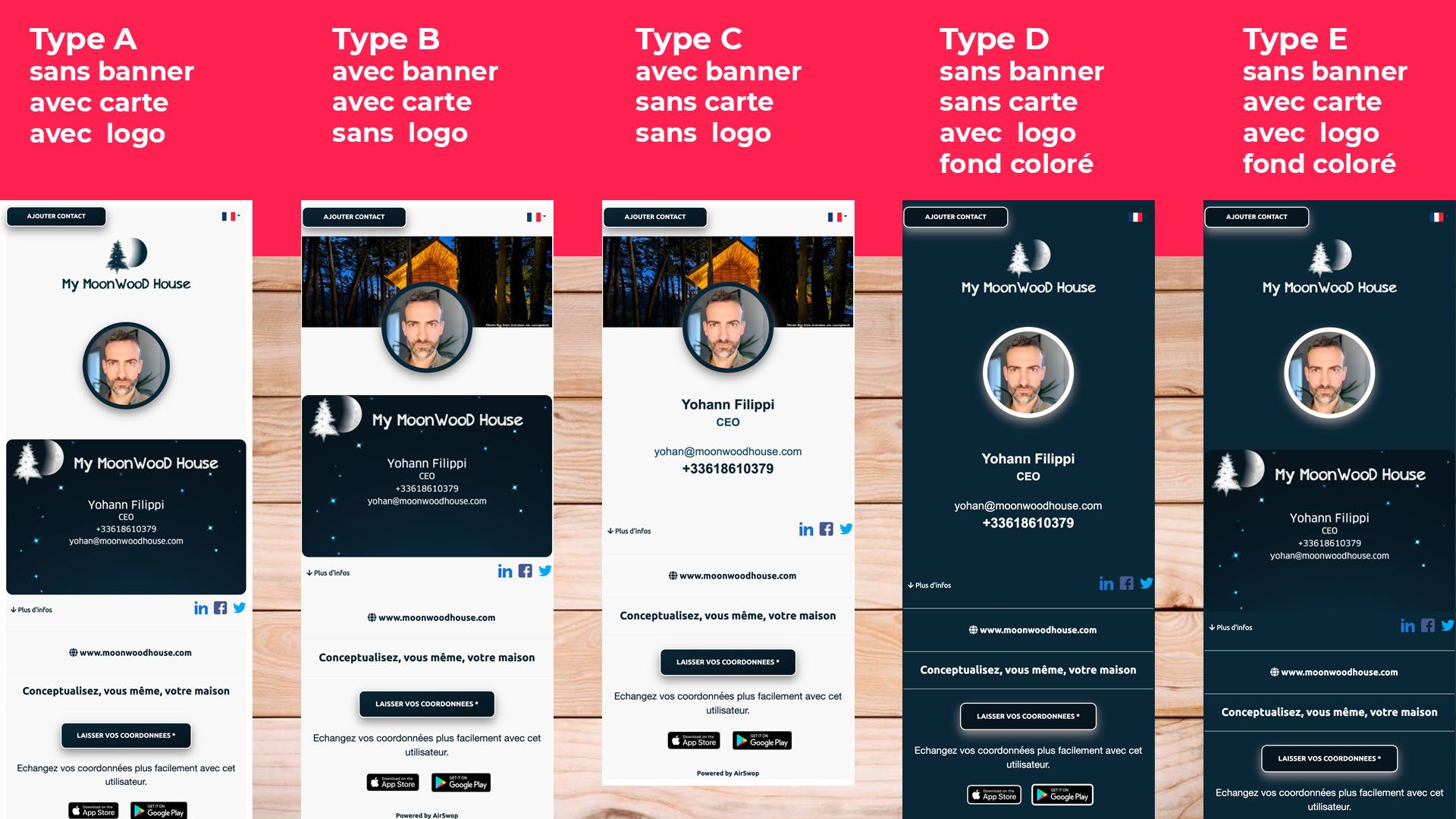 5️⃣ your logo (HD quality)
6️⃣ the colors chosen for the different elements (button and text)
Send all these documents, by clicking here 👈